Customer relations management software is one of the most important tools for building strong relationships with your clients. The platform is abundant with different features and options, and it is crucial to understand how it functions to the tiniest details. That is why we need to discuss the value of a CRM training program for any company. Because once you manage to find the best CRM software for your moving company, it will be important to train your team to implement it.
Why training in CRM is important
When you purchase a CRM solution, it is smart to implement only the features your company will use. There is always more room to upgrade your plan and expand the options. This way, both small businesses, and large companies can afford a quality CRM solution.
With that in mind, the value of a CRM training program lies in understanding what your options are. The more you learn about the platform, the more you know about its capabilities. Furthermore, you will be able to prioritize CRM requirements for your business.
What should CRM training include?
There are a few key elements that outline the value of a CRM training program. Those elements are:
CRM implementation;
navigation and different views;
query training;
System Administration features;
analytics and essential CRM reports;
building dashboards;
By understanding these features, you will get to know how the platform functions on a high level. It is good to know that most vendors offer CRM training free of charge. Use that opportunity to train all the departments in your company.
The downside of not having proper CRM training
You can also learn CRM on your own, and train employees within the company. However, without proper training, your staff is missing a lot. CRM features can be complex, and if people don't fully understand them, they won't use them. If you purchase a full plan, you are just wasting money on features that will never be used.
Another reason why CRM plays such an important role is that it helps companies save time on redundant work and duplicate data entries. Without the proper training, your employees will still have to battle these issues.
By signing up everyone for the training sessions, they can get to know the benefits of the system.
Figure out what training method drives the best results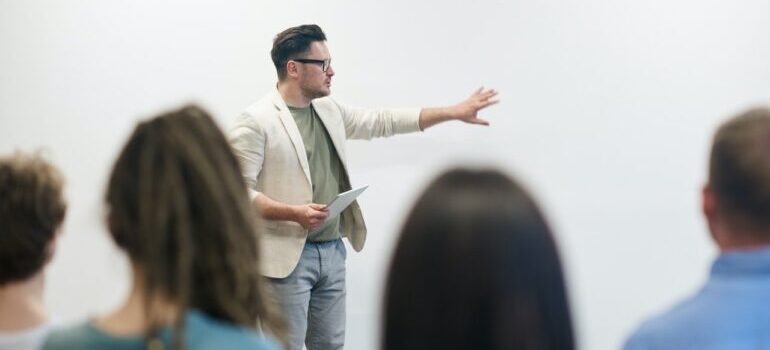 Not all people can be trained in the same way. Some prefer a one-on-one approach; others like to work in groups. There is also the option of self-training via online platforms or video tutorials. To get the most value from a CRM training program, you need to figure out what training method is the most suitable for your employees.
Creating a training plan
When switching to a CRM solution and training employees, it is crucial to have a good implementation plan. It is all about staying organized and efficient. Let's see how to split the training into different sessions and get the most out of it in the shortest amount of time.
Schedule training sessions
A CRM Training program needs to be split into multiple sessions. It is usually best to start with a group session where you can introduce the main idea behind implementing the software. All employees can see a full overview of the features, and understand their parts in the process. This group session can also be a good time to answer any questions employees might have. In the end, you can discuss a more detailed training, and determine the preferred methods we mentioned earlier.
Depending on the features you purchased, you can split future sessions into groups. Work on specific parts of the software that require detailed explanations, and schedule online lessons to go over the most important features.
Are you upgrading to a more advanced CRM platform?
Since CRM offers so many possibilities, it is possible that your company already had a CRM in the past. The need for CRM workflow automation will push the company to implement more advanced solutions. If you are upgrading or changing the CRM system, the most crucial part is to explain the differences to your employees.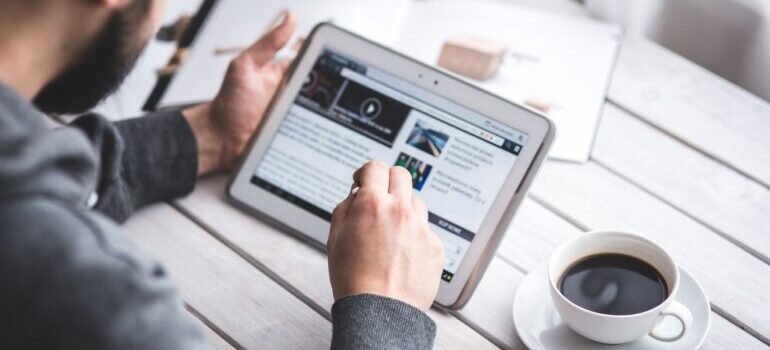 They already know what a CRM platform can do. In this scenario, the value of a CRM training program is to bridge the gap between the old and the new platform. Explain the need for improved features, and talk about ways to fix some of the problems from the past with the new CRM environment.
Training specialization and licensing
CRM vendors usually offer specialization and licensing programs. Some sessions are free, but there are also paid versions. Try to use the free ones whenever possible. That is a good chance for your employees to specialize as CRM administrators. That way you are gaining skilled professionals and allowing your employees to improve their knowledge.
CRM training mistakes to avoid
Let's spend some time talking about the potential CRM training mistakes you should avoid.
The most obvious one is that there is no training at all. If you think that the employees will "get the hang of it when they start using the platform", that is a huge mistake. It will only result in a drop in productivity and motivation. Furthermore, it will waste a lot of time.
The next mistake companies make is to only train at the go-live date. This puts a lot of pressure on the employees. Furthermore, you might discover issues you never thought of. That will only result in either going live while having unsolved problems or delaying the go-live date. Think of the training as a testing phase. Not only for your employees but for the platform as well.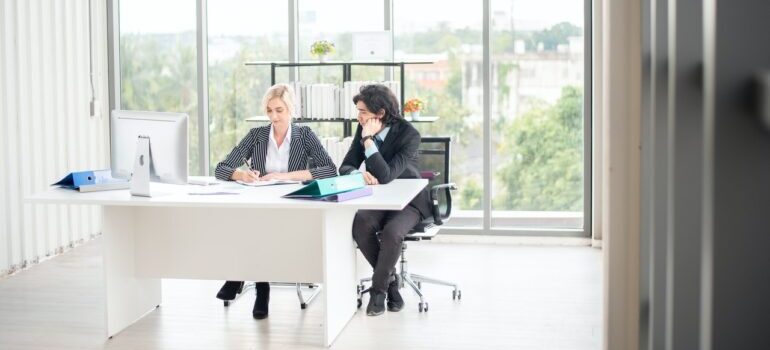 Also, have in mind that every training needs to have validation at the end. You need to know how your employees did, and if additional training is necessary.
Finally, do not forget role-specific training sessions. It is good that all employees familiarize themselves with all the features. However, that can be a bit too much, especially if they won't use half the features. Stick to specific training sessions that will help your employees learn the features they will use the most.
The value of a CRM training program – explained
A CRM solution brings a lot to the table. Help your employees understand the value of a CRM training program, and learn how to use all the features. That is the best way for the company to get the most benefit out of it, and for the employees to learn new skills and improve their business knowledge.
Stay Informed
Subscribe

for industry
news & updates
"*" indicates required fields